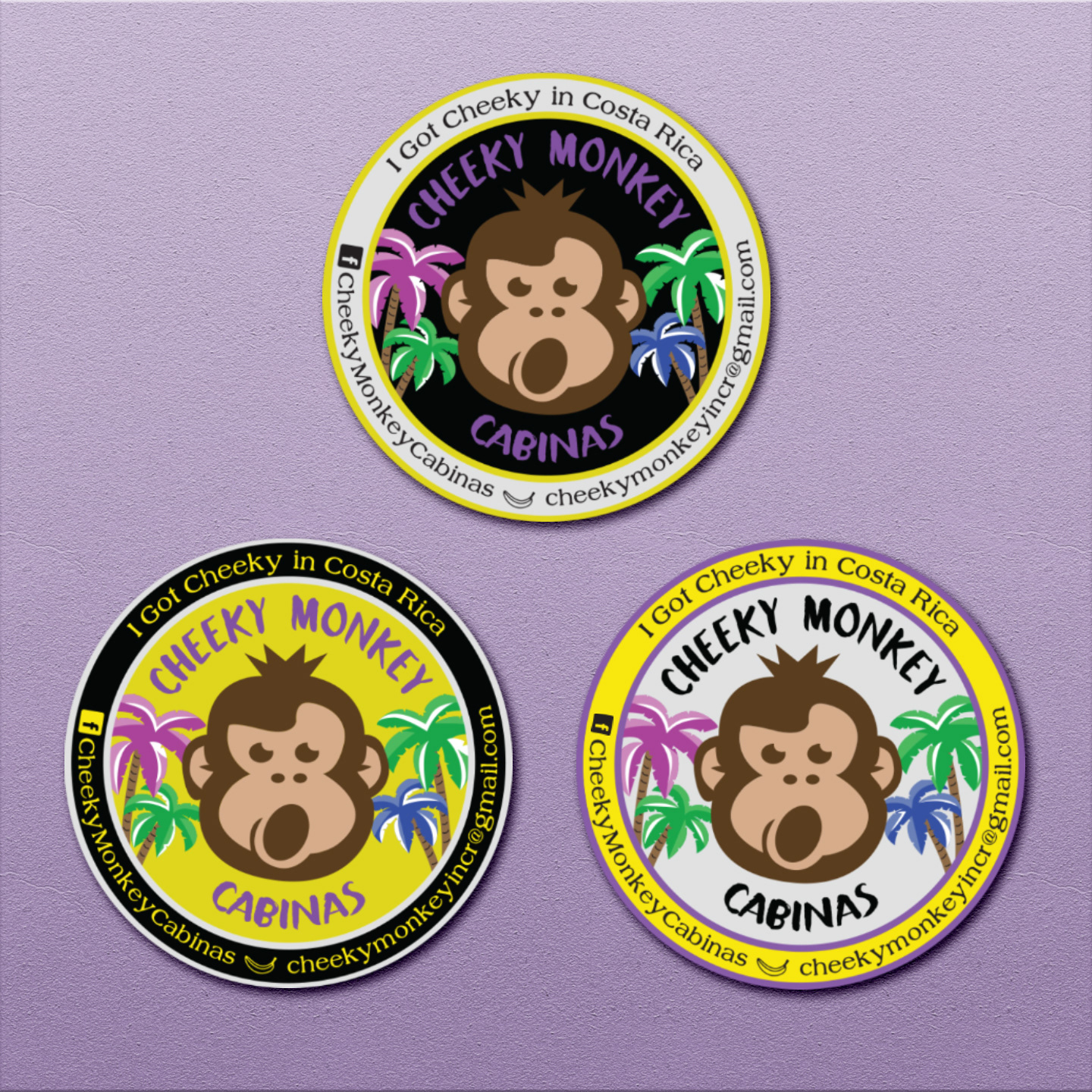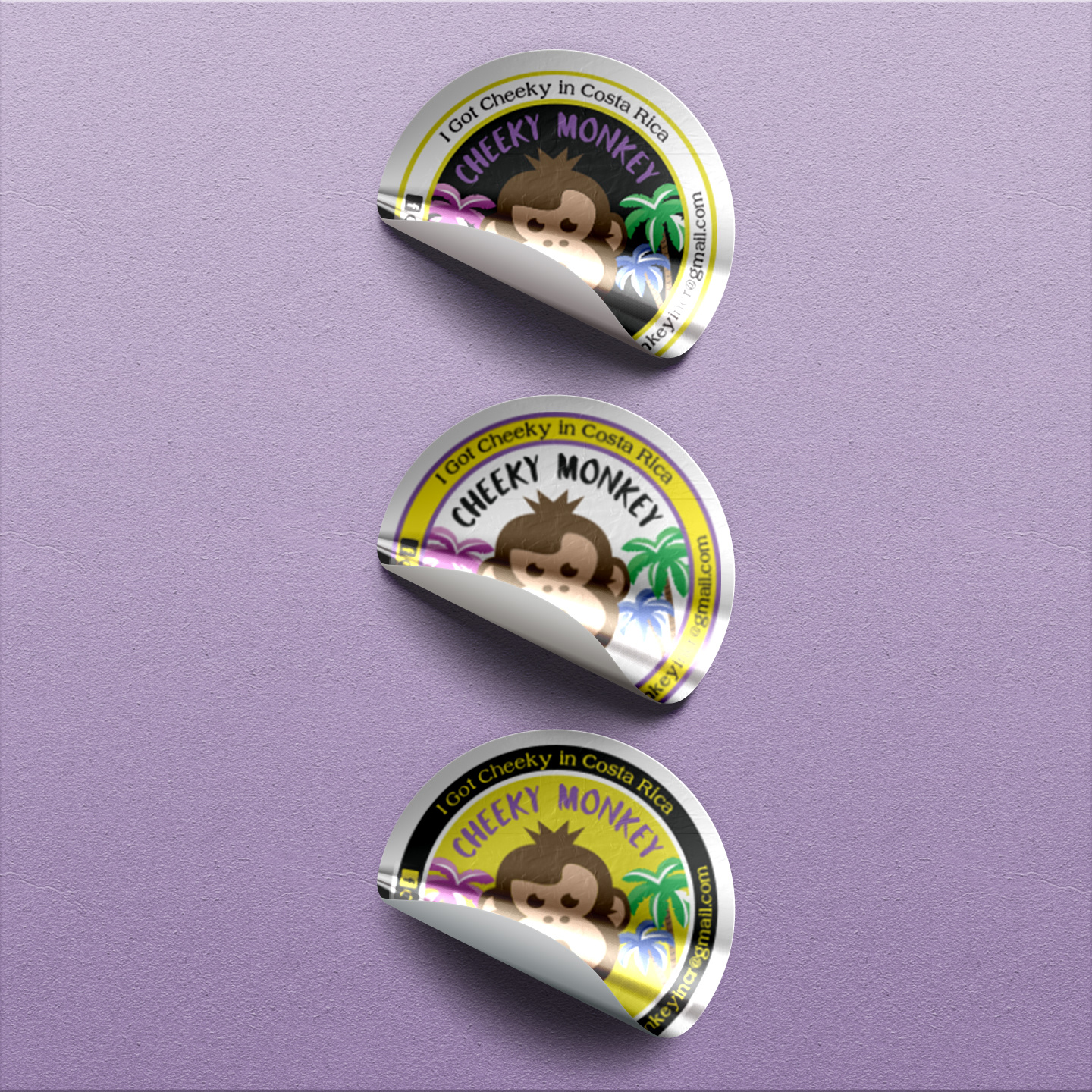 This is a logo I was hired to create by a client living in tropical paradise in the south western region of Costa Rica. She specifically wanted the mascot of her cute little cabina for rent to be a monkey but one with a bit of sass and cheeky-ness. 
I hope you go banana's for this one and if you're a curious George about the rental property then check out the link below to book your nest stay in Costa Rica 
Mention "Michaela Lehman" for a possible discount off your tropical getaway!