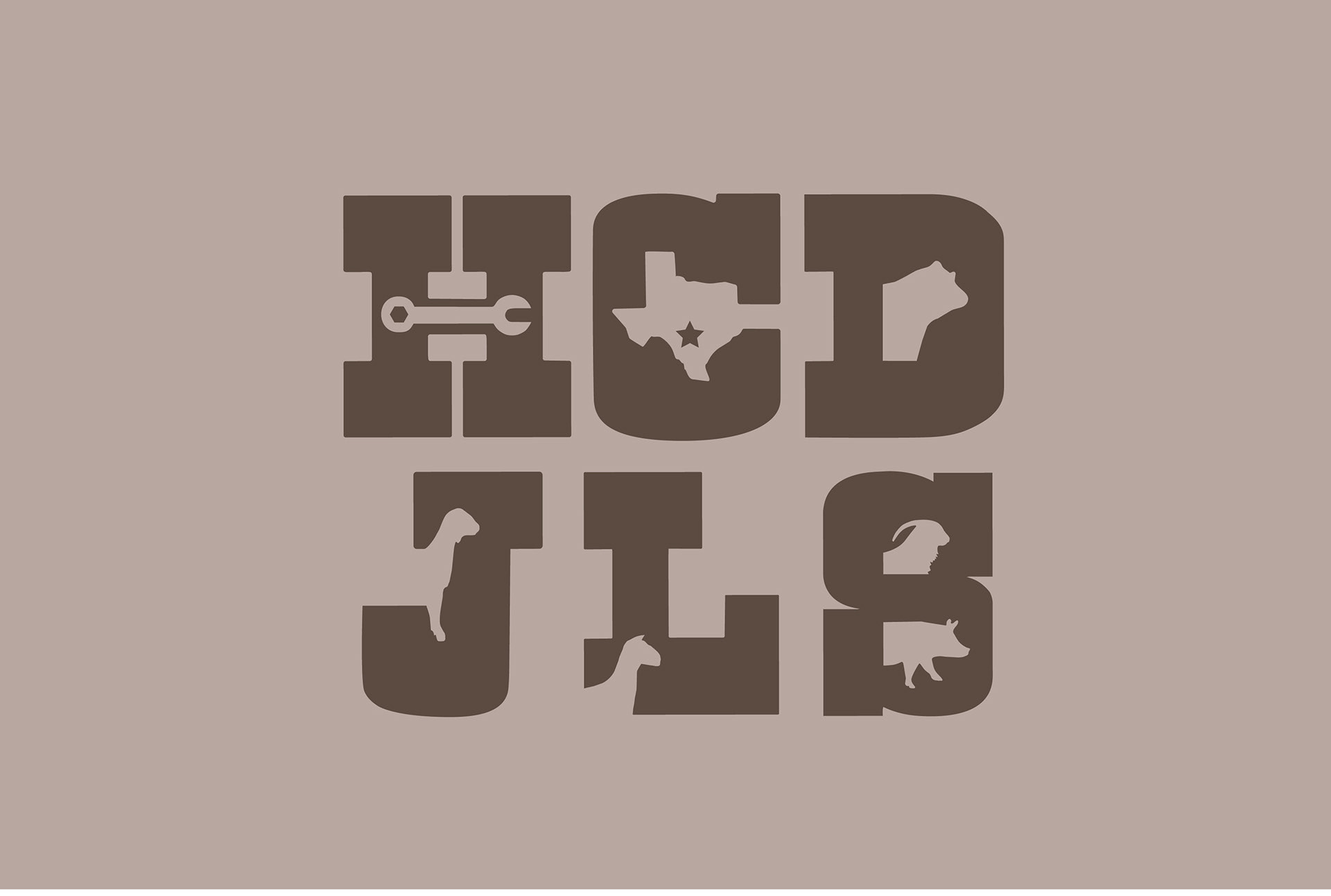 I'm a Texan girl, bored and raised on a farm in the Lone Star State.
This branding identity project came about from a local client seeking a new logo for their organization, the
Hill Country District Jr. Livestock Show.
For those of you city slickers, or individuals who don't know about livestock shows, they are events where different types of livestock are raised and taken to be shown at livestock shows (some big and others small) where they are judged based on different qualities such as body structure, muscle, fluidity of their stride, coat quality and many others. Having the childhood upbringing I did on a farm, I took part in livestock shows from the young age of 10 all the way until my Senior year of High School. I showed swine (oink oink) which gave me a personal connection and appreciation for this project. 

CLICK HERE to check out my logo in action on the HCDJLS home page.