This first T-shirt was designed for the University's Ambassador program involving student representatives who were hired, trained and entrusted to give incoming future students and their families campus tours. *Name tag on front & use of the school's motto "Find your way here" in a clever way.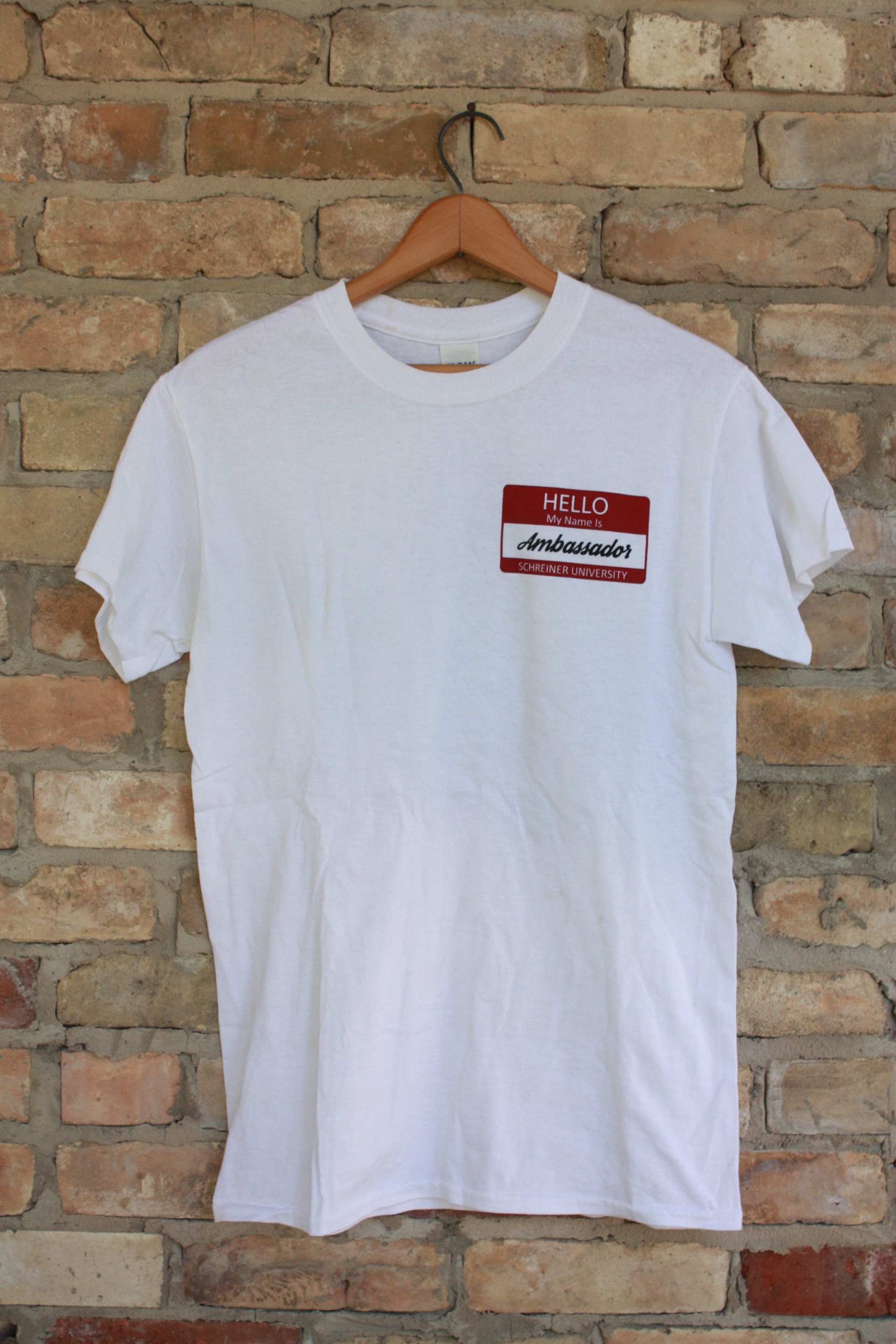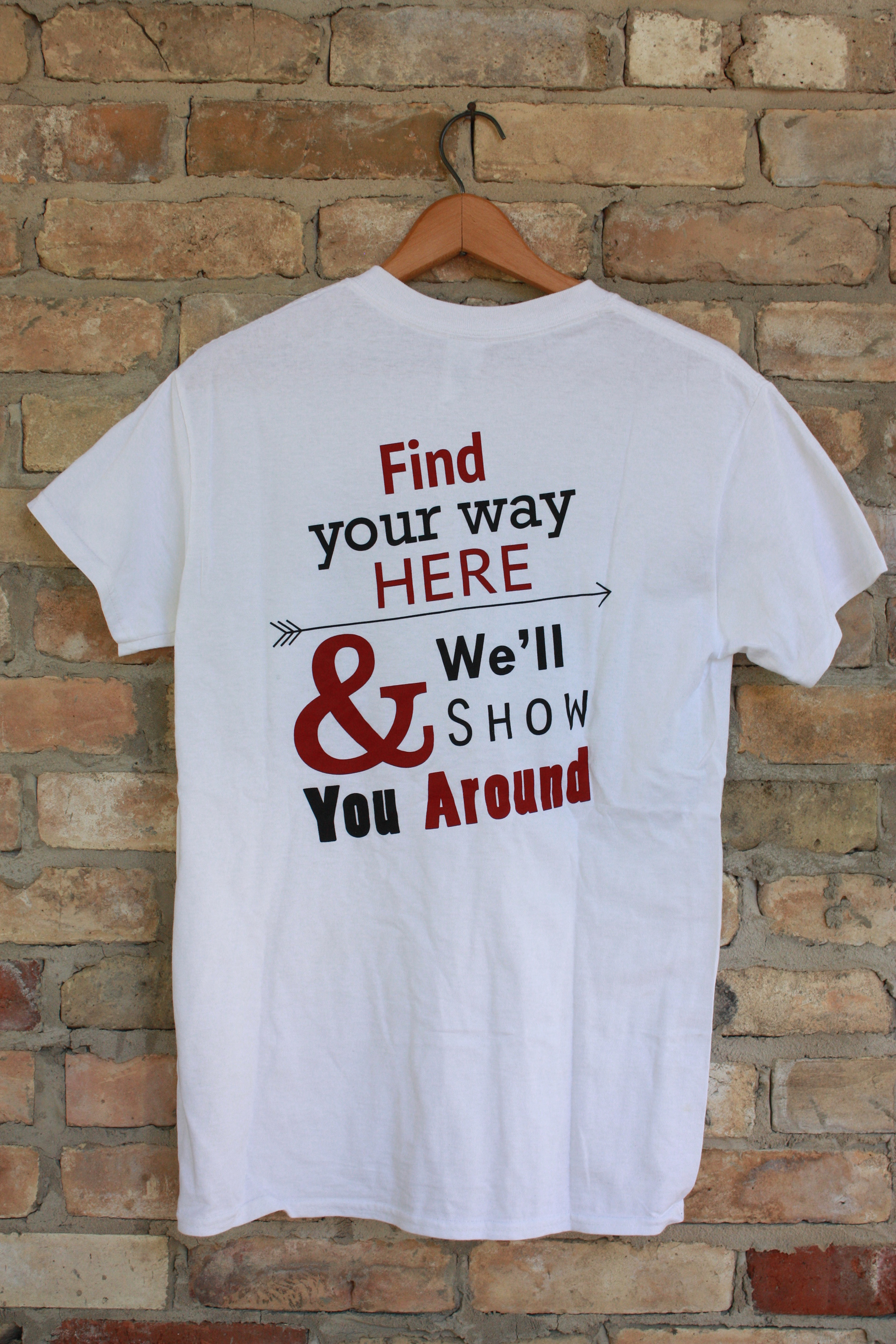 The T-shirt below was designed to symbolize and embody the University as a whole using significant words that were strongly connected to the University. This T-shirt was handed out to incoming students who had committed to attend the upcoming fall semester.  Go Mountaineers!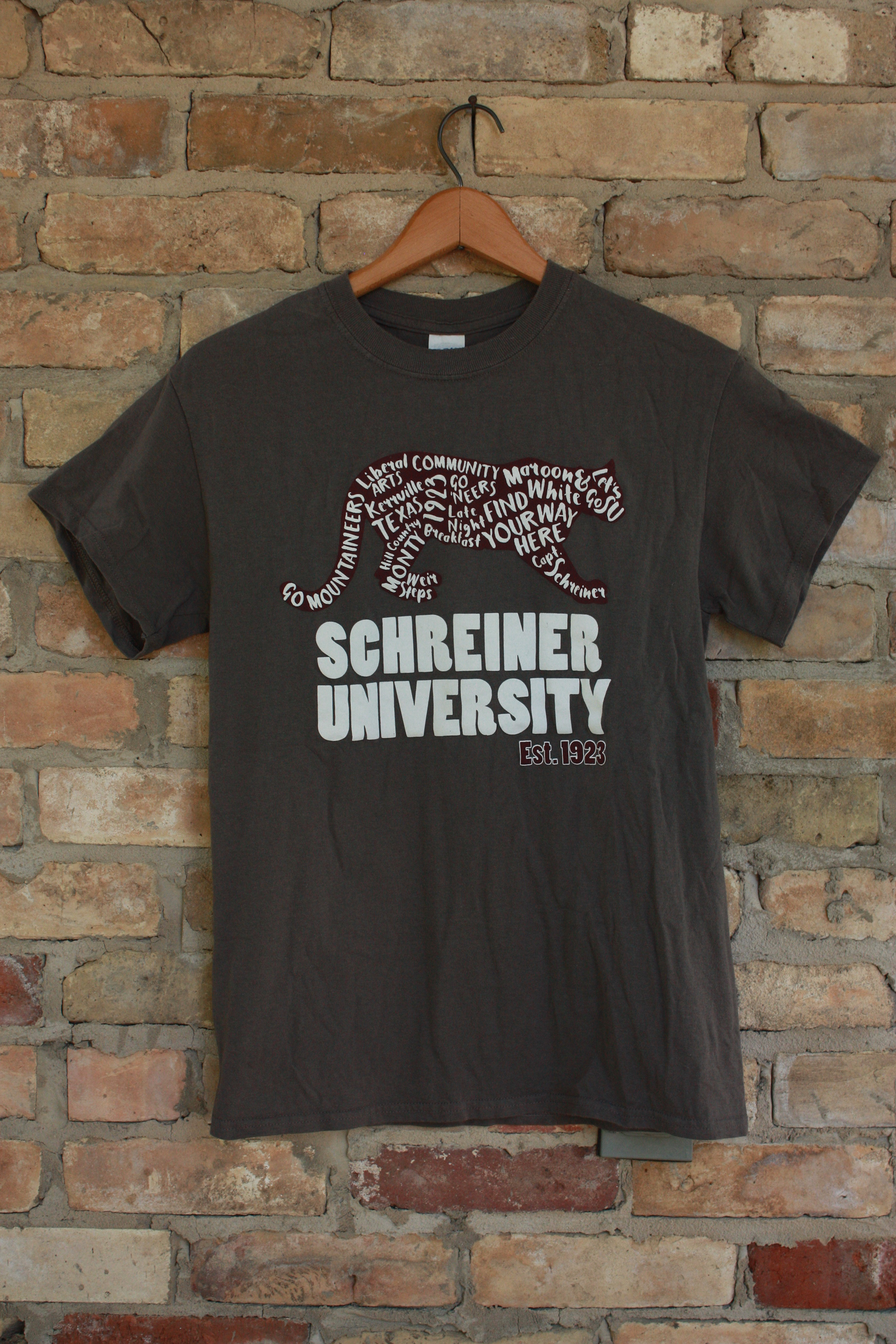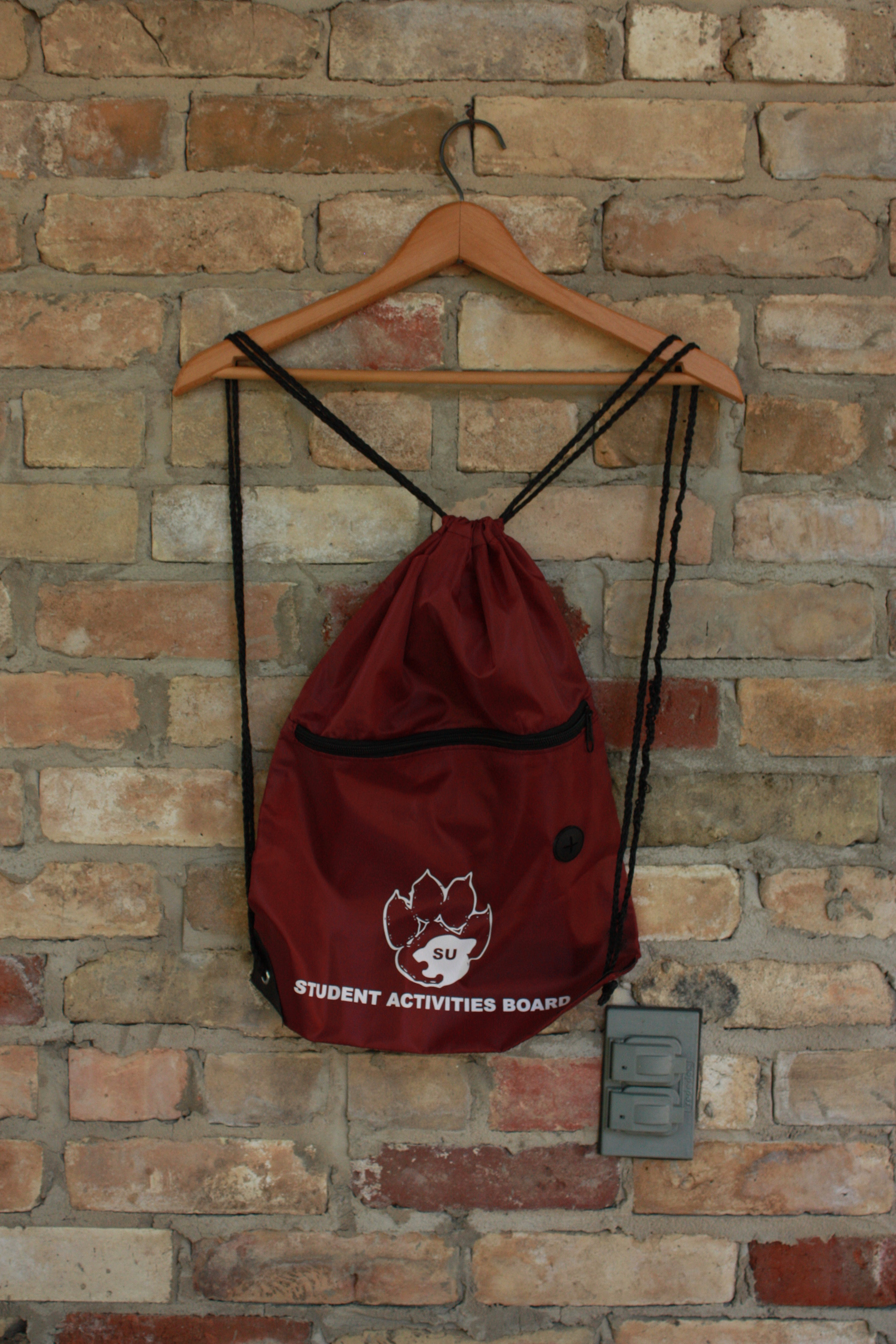 The next 4 sets of T-shirts were for the Schreiner Student Activities Board, an on campus student ran organization in charge of planning mostly all social events on campus. Included in the T-shirt line for members was the "Staff", "Event Tonight", Executive Board and our football jersey uniforms... since we didn't have a football team at the school, SAB was the next best thing!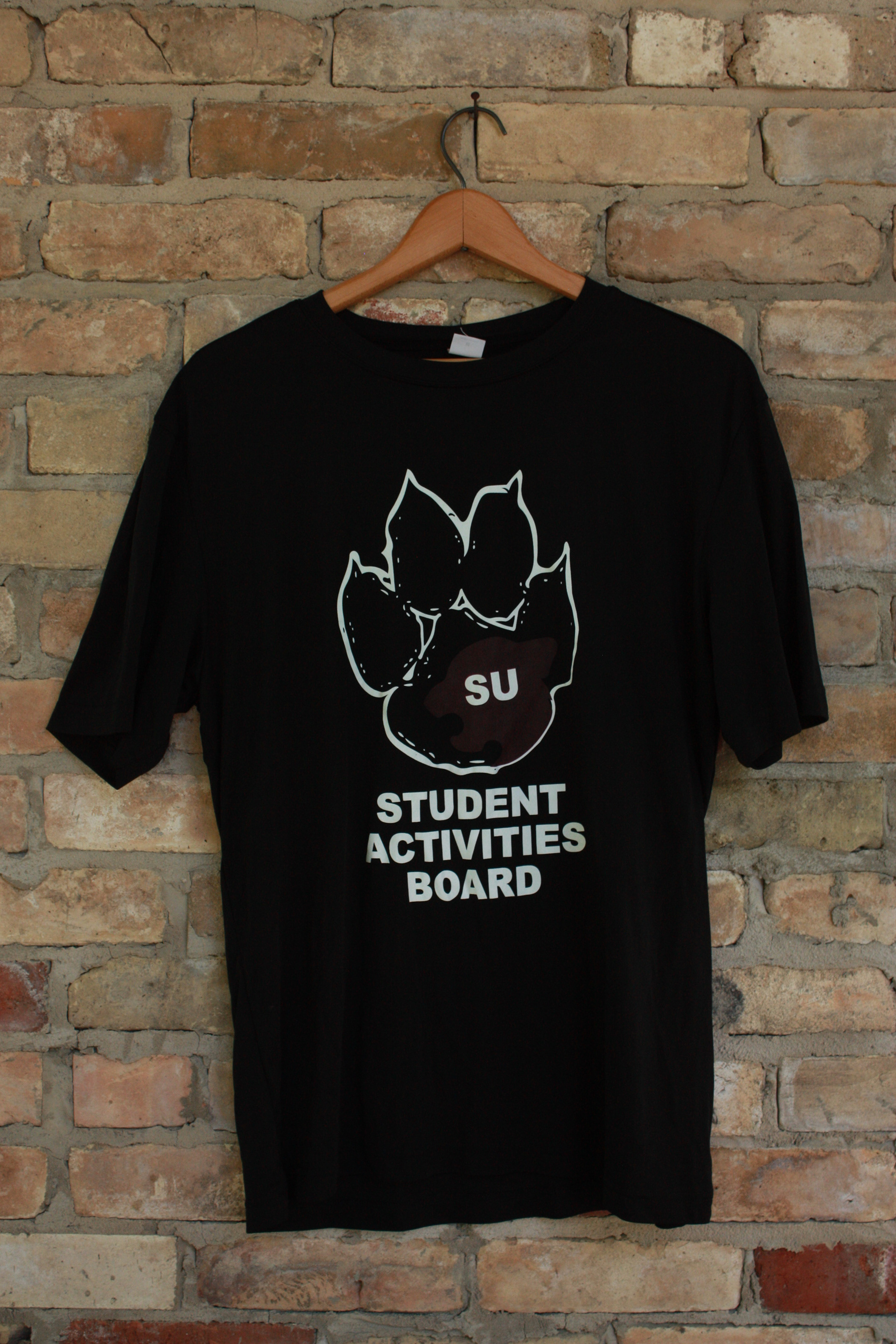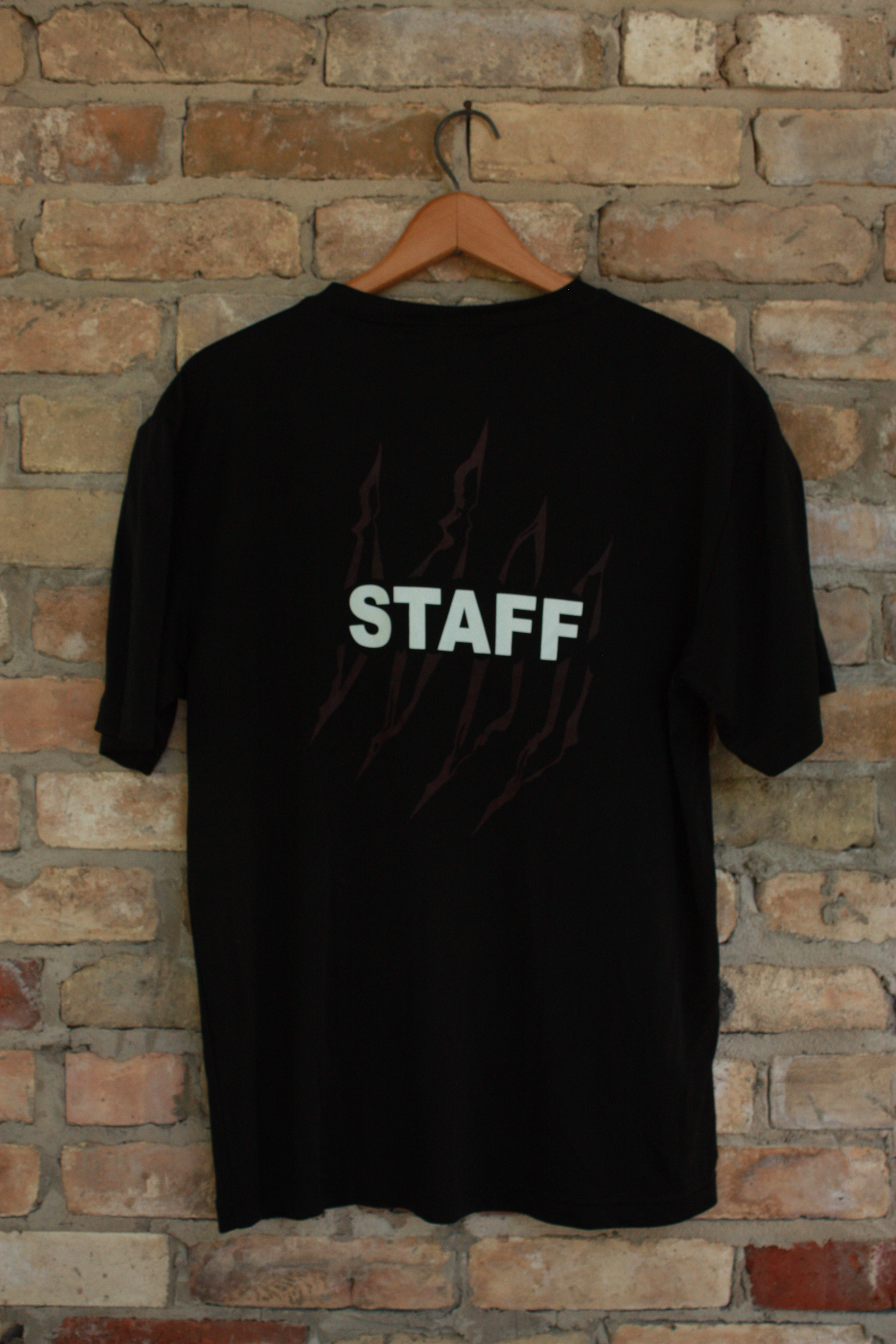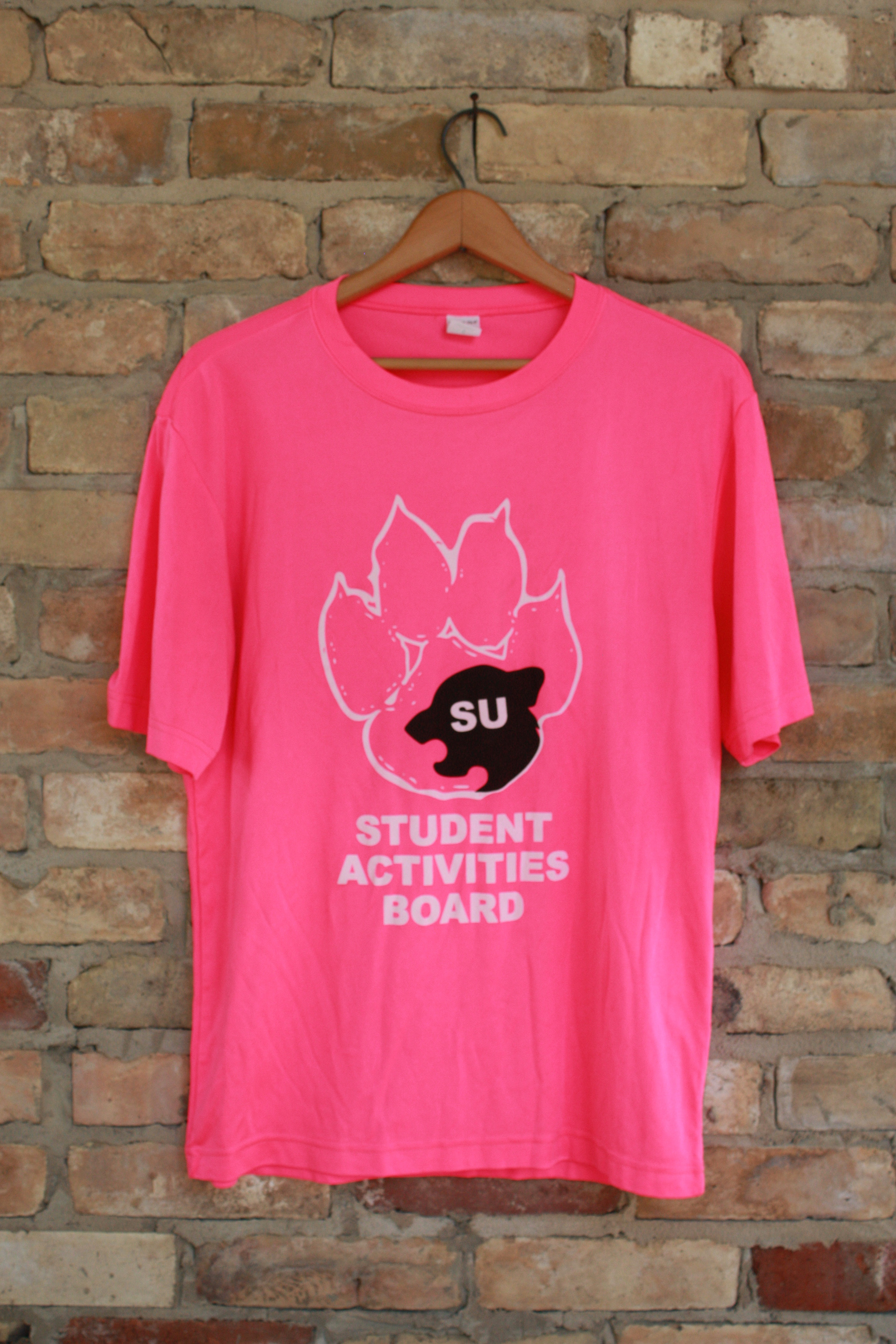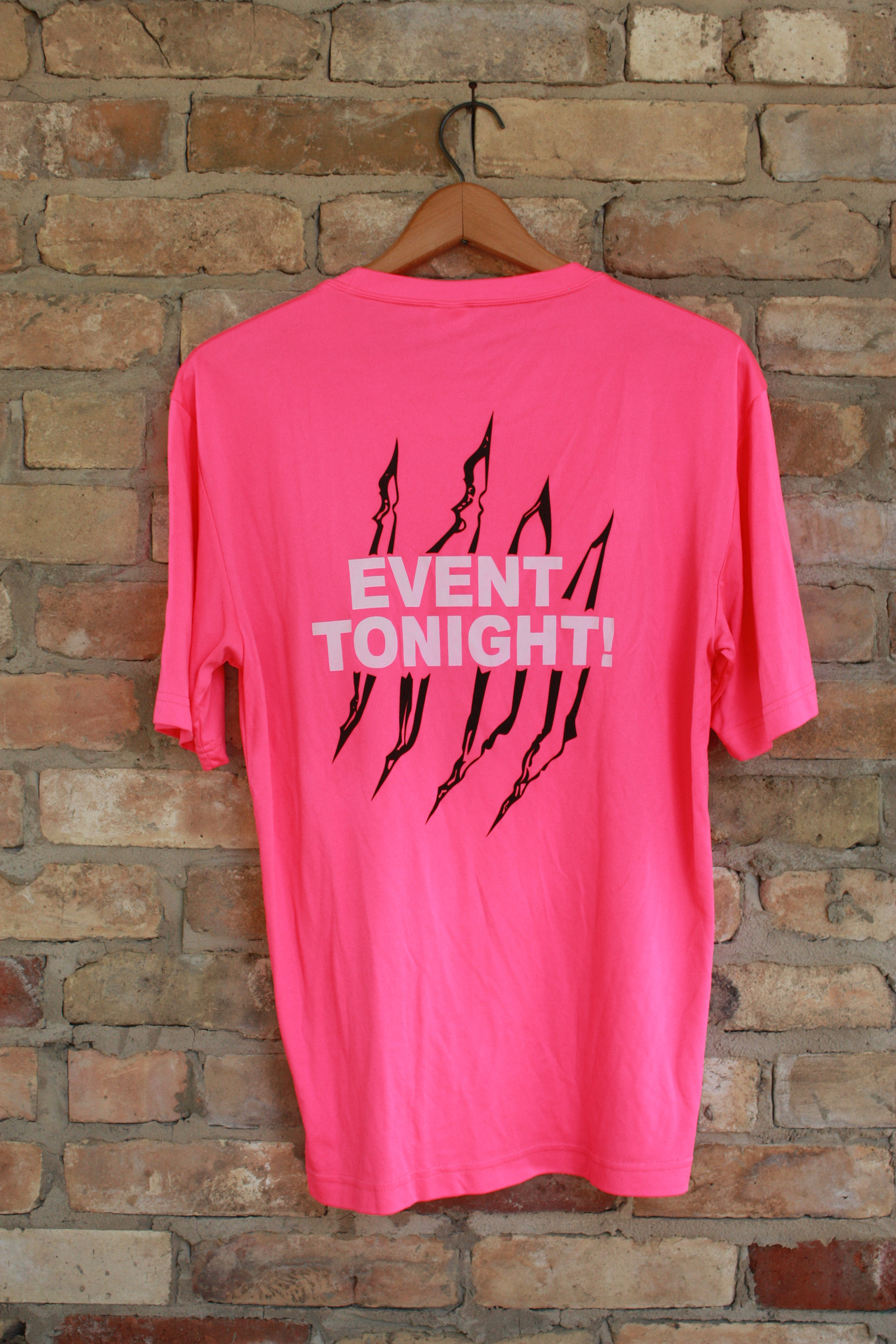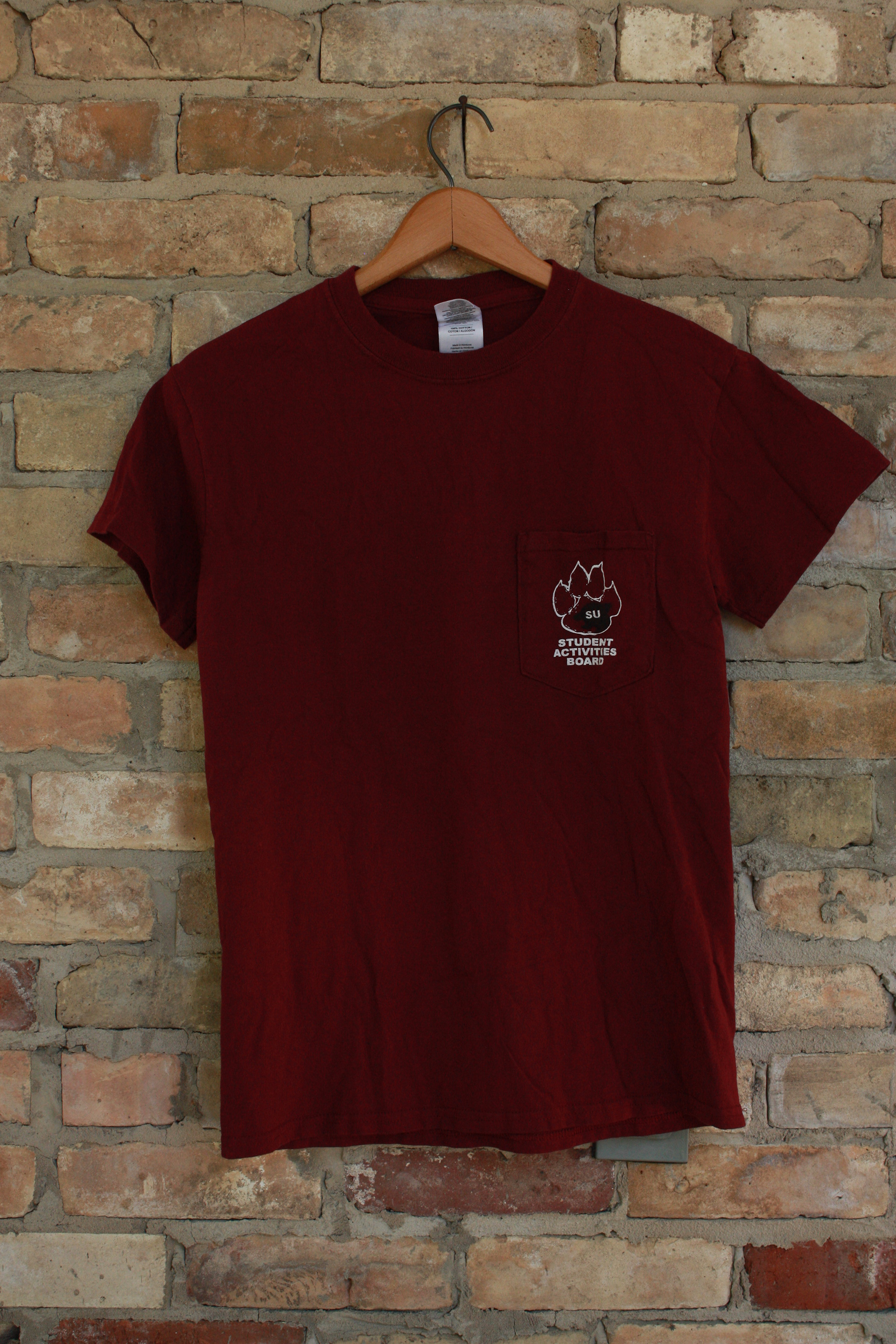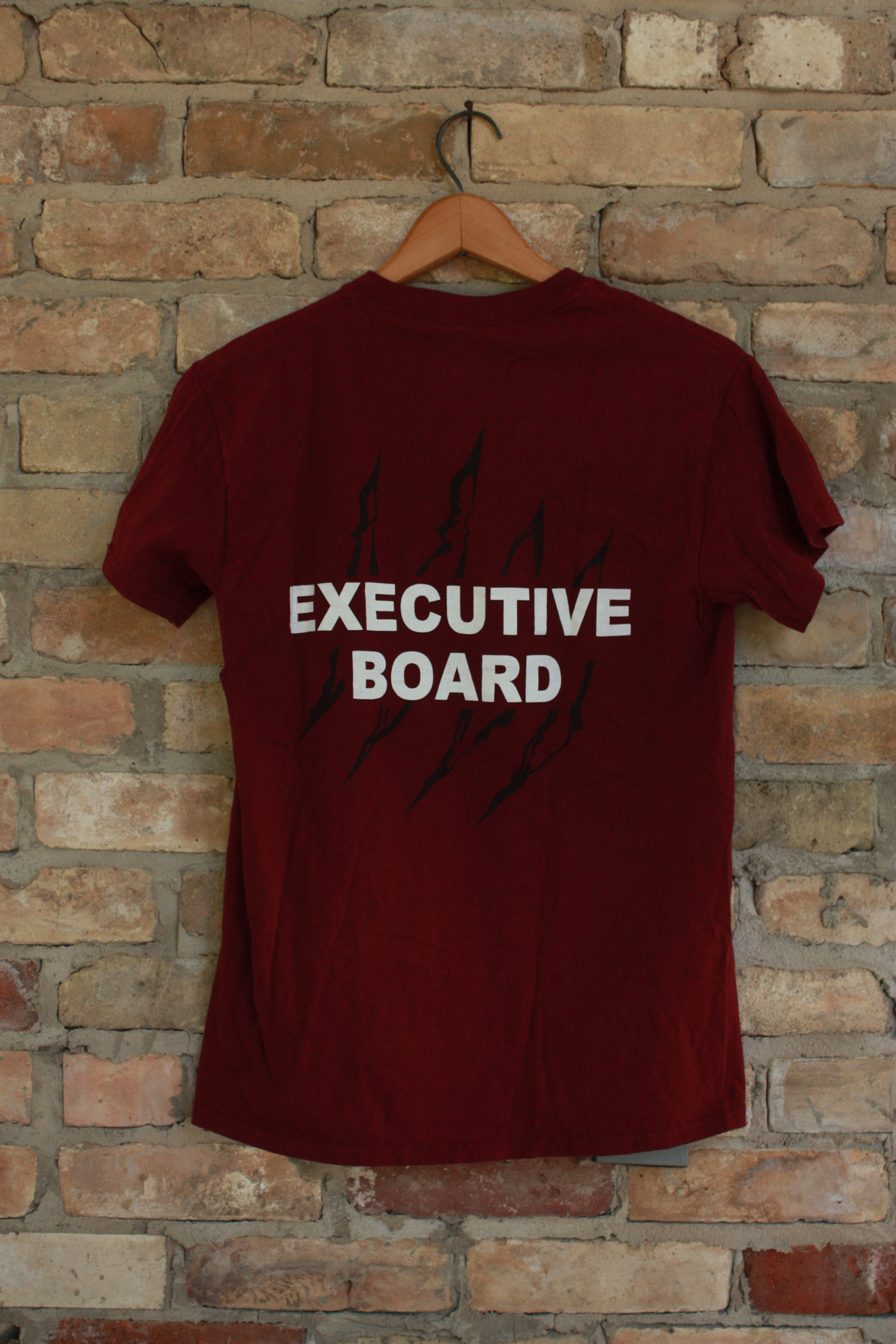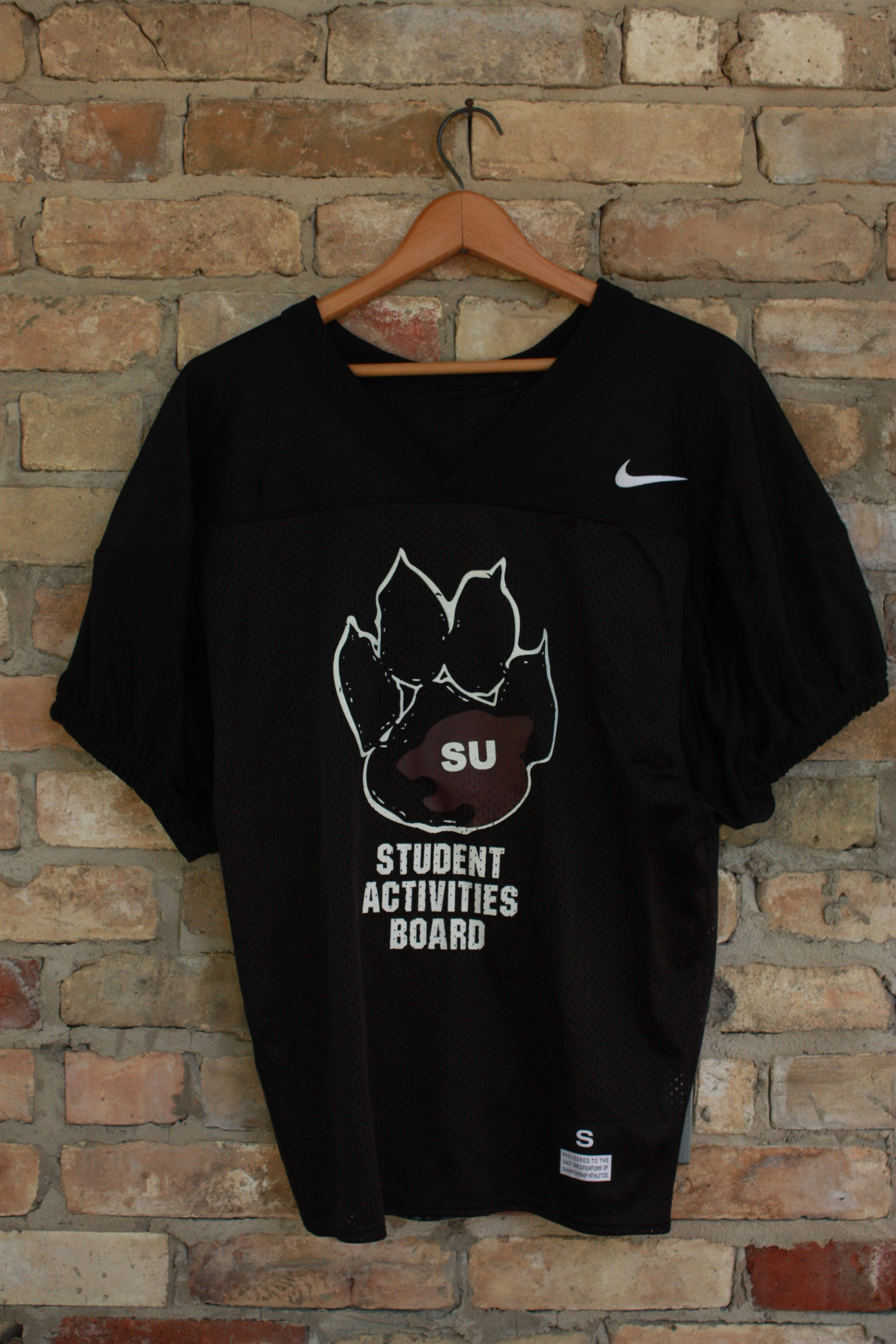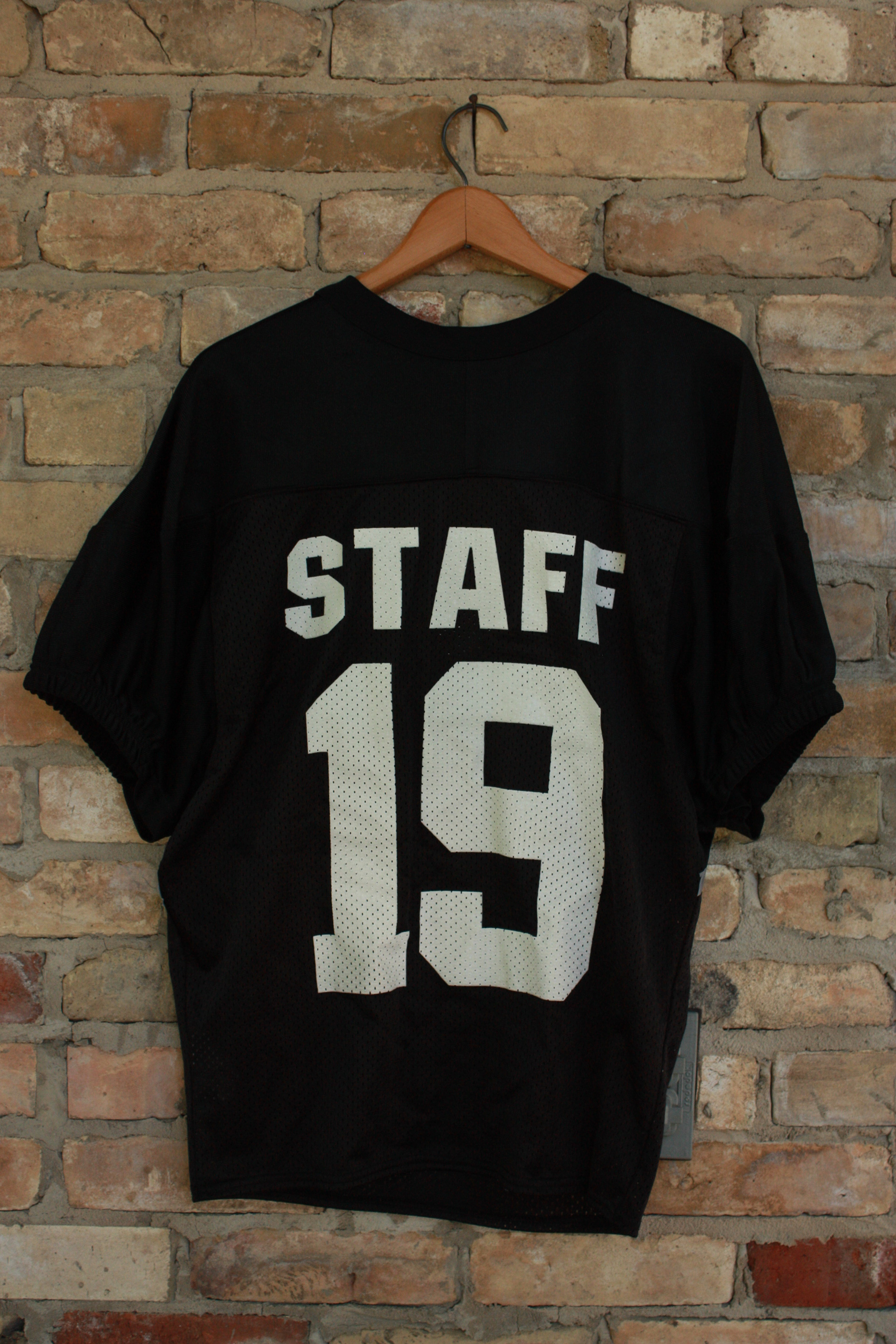 The T-shirt set below was a volunteer project to design the annual Texas Hill Country Young Life T-shirt. With included Texan flair and a big ol' Ten gallon hat, this shirt was hard to question where it's owner was from.